Glossy Stretch Ceiling - 
Xxtraceil 
The Glossy Stretch Ceiling can be easily used in offices, kitchens, bath, Bedrooms, living, dinning, outdoor, baby & kids room, storage & closet, exterior design, basement, entry gate, Garage & shed, gym area, home bar, hall, laundry, staircase, wine cellar etc. The glossy stretch ceiling is Eco-friendly. They are not harmful to human beings or animals and also do not cause any kind of allergies.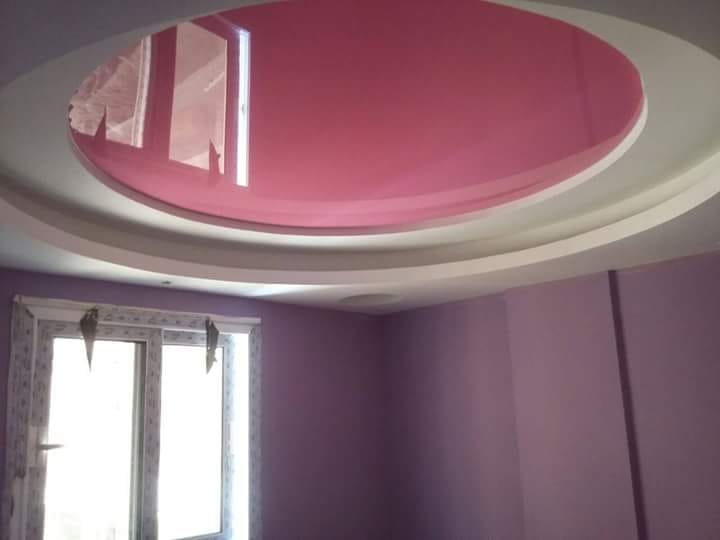 It is also called as a water resistance stretch ceiling. If in any case, a flood occurs in your area or city, your glossy stretch ceiling will be there to protect your all furniture and electric equipment from the water.
It is very easy to install and maintain the interior design of Glossy Ceiling. The Xxtraceil Glossy Stretch Ceiling is the best form of ceiling and is very stylish solution for any space. This type of stretch ceilings glossy have very long life span and can serve you for 25 years or more than that. The Glossy Ceiling has a glance surface & keeps it for a long time.
Why Choose Xxtraceil Glossy Stretch Ceiling
Xxtraceil Stretch Ceiling comes in a wide range of different colors' & different shades also it differs from mirror effect. Glossy Beds of Xxtraceil Material Designs of Stretch Ceiling Glossy does not create any type of mold even after forceful overflowing. Glossy bed provided by Xxtraceil Glossy Ceilings suits to every interior design & looks stylish and modern. Due to its exclusive features it can be used not only for apartments or offices but also in storage's areas or other places with high humidity as well.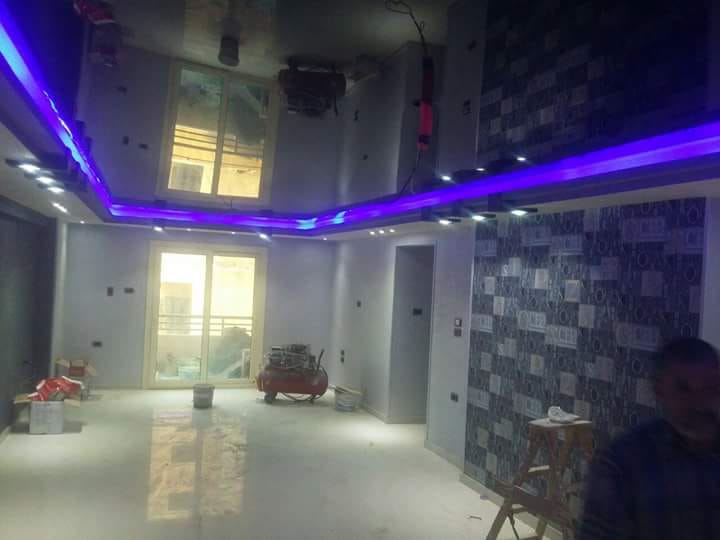 Xxtraceil stretch ceiling the PVC stretch ceiling system can make curves, angles, domes, and other variety of shapes.
Xxtraceil classic stretch ceilings are solid.
Xxtraceil stretch ceilings combine aesthetics, design, and superiority from a well-built idea which allows you to express your imagination.
Stretch Ceiling idea previously utilized in more than 54 countries in the world.
Xxtraceil's first manufactured line consists of monolithic PVC covering.
Available in various colors and finish, which are perfect for limitless application due to the features of the system.
Features of Xxtraceil glossy Stretch Ceiling System
Fast and fresh Installation

Completely available at any point on the perimeter

Sealed

Watertight

Mildew and Humidity Resistant

Simply Cleanable

Free maintenance

Hygienic

Extremely Acoustical

Capability to hold a load

Electric Shock Resistant and bendable

Class A Fire Rating

Capability to simply make Shapes

Long life
Anything your wants may be, also for new construction of building or renewal your accessible space, Xxtraceil will give you the main artistic and inexpensive key on the marketplace today.